COATINGS FOR TEXTILE MACHINERY
Electroless nickel and electroplated nickel dispersion coatings have been used successfully in textile machinery construction for decades. Surfaces in contact with fibres, in particular, are protected effectively against wear by these coatings. Using dispersion coatings also allows the surface roughness to be fine tuned, which is essential for yarn production.

OUTSTANDING CHARACTERISTICS OF CCT COATINGS:

+ Contour accurate coating, including of components with complex geometry

+ Complying with the smallest coating thickness tolerances
+ Homogeneous and reproducible solid material depositing
+ Very good corrosion resistance
COATINGS FOR FRICTION COEFFICIENT REDUCTION IN COMBINATION WITH CORROSION AND WEAR PROTECTION

COATINGS FOR HEAVY-DUTY WEAR PROTECTION IN EXTREMELY DEMANDING APPLICATIONS

FUNCTIONAL COATINGS WITH A
DECORATIVE CHARACTER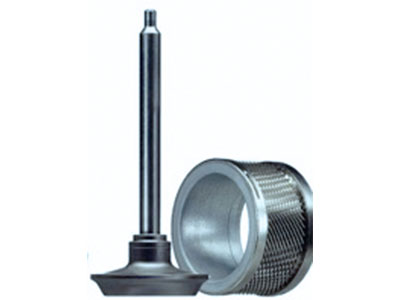 Open End-Spinning
Rotor shafts with rotor opening roller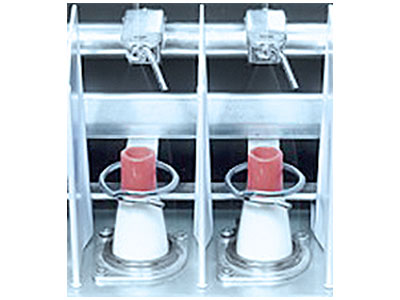 Ring-Spinning
Coating for spinning rings and ring travellers
Air-Spinning
Coatings for components used to convey fibres
Godet
Coatings for components used to convey fibres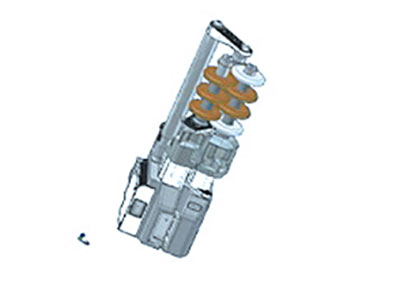 Texturing Unit
Coatings for components used to convey fibres
Coating textile machinery components is a core area of expertise for CCT. We have decades of expertise in this field, and understand not only the performance capacities of our coating systems, but also their limits. Because of this, we work to respond to the changing demands placed on components and coating systems through ongoing development and innovation. We work alongside our customers, institutions and universities to develop new coating systems for the future.